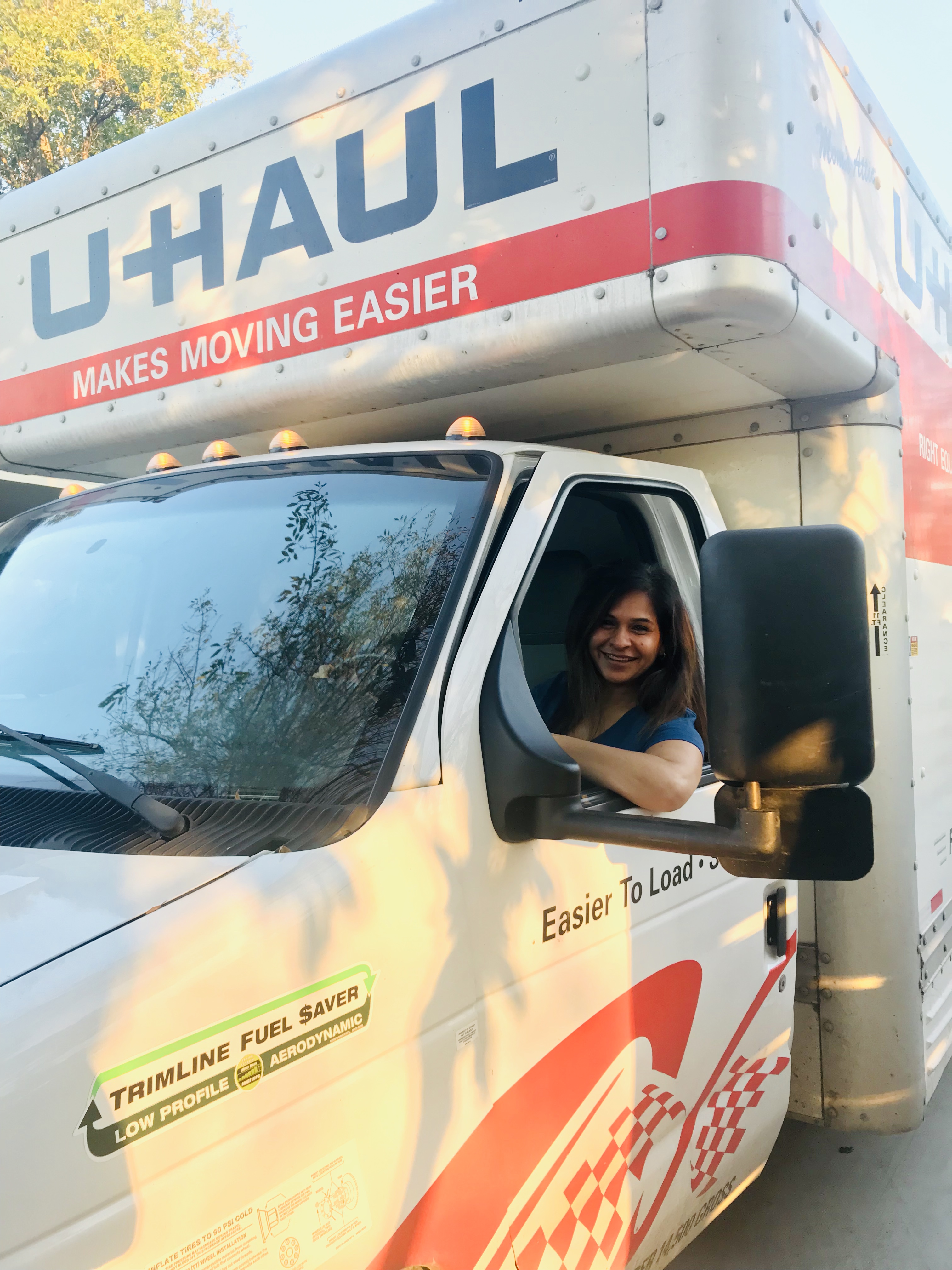 As a Realtor, your goal is to make sure your clients have a smooth transition from one house to the next whether they are buying or selling. And sometimes that may require you to wear many hats.
Last week, my client finally closed on his new condo near downtown Austin after several delays due to things that were not in his control. It came down to the last few hours before he had to move out of his current home and move into the new one. The clock was ticking and people were waiting. My client was stressed. So I decided to jump in and help get things done including moving his stuff and driving his truck.
Being behind the wheels of a Uhaul truck was not only fun but also rewarding. In the end, what matters is that you pull up your sleeves and do what is needed. My client was in his new home in the nick of time. It all worked out and he was happy and eternally grateful for the help. What more can a Realtor ask for?